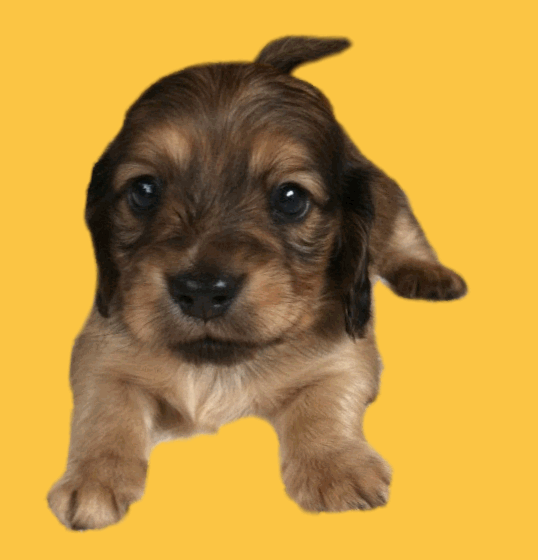 If you would like to be placed on our future litters waiting list for a English Cream puppy or for a certain type color, coat, male or female puppy in an upcoming litter please contact us.

Once puppies on our waiting list are born, families will be given an opportunity to pick their puppy in the order deposits were received. You will have the choice to choose your puppy or pass and wait until the next litter is born.
My Future Litters waiting lists:
Female Waiting List
1) Nancy Turner
2) Christina Faz
3) Hilda Paz
4) Erin Thorwaldson
5) Sharon McWhorter
6) Denise Cruz
7) Daisy Mojica
8) Madjdy Kassen
9) Justen Fanestiel
10) Rodney Sanchez
11) Bev Thaysen
12)Sarah Robinson
13) Nikki Marshall
Male Waiting List
1) Jose Quinton
2) Sommer Willis
3) Sarah Robinson
4)Nikki Marshall
Betty Lou Who II and Lincoln
Litter Born 6/30/2022
2 Females and 2 Males - All Longhair
* All puppies in this litter are Reserved *
Colors are:
1 Cream Dapple Female
2 Shaded Cream Dapple Males
1 Black and Cream Female
Betty Loo Who II (Loo Loo)
AKC Shaded English Cream Long Hair
Dachs Unlimited Lincoln Brody
AKC Black and Cream Dapple Long Hair
Check back! New pictures of all puppies coming soon!